The International Workshop on Thermo-electrochemical Devices (IWTED) 2023 was held in the serene coastal town of Benicàssim, Spain, from September 7th to 8th, 2023. It marked a significant milestone in the realm of renewable energy generation and storage. This event was a unique platform dedicated entirely to thermo-electrochemical systems, including thermo-electrochemical cells, ionic thermoelectric supercapacitors, and other devices that harness the synergy of electrochemical and thermal processes. As a researcher in the TRANSLATE project, I had the privilege of attending IWTED 2023 along with my colleague Dr Rajkumar Sarma, a Postdoctoral Researcher from the Institute for Nano- and Microfluidics, Technische Universität Darmstadt. I'm excited to share my reflections and key findings from this exceptional workshop here.
1. Validation of Our Research Direction
One of the standout features of IWTED 2023 was the fact that it was the first-ever event of its kind dedicated exclusively to the topic of the ionic thermoelectric effect in electrolytes. As a result, each presentation had a high degree of relevance to our work in the TRANSLATE project. Our own reports were met with great enthusiasm, resulting in numerous questions and productive discussions. These interactions reaffirmed our convictions on controversial issues concerning ionic thermoelectric generators and supercapacitors. It became evident that our project's direction aligns perfectly with the insights shared by leading experts in the European Union, validating our approach.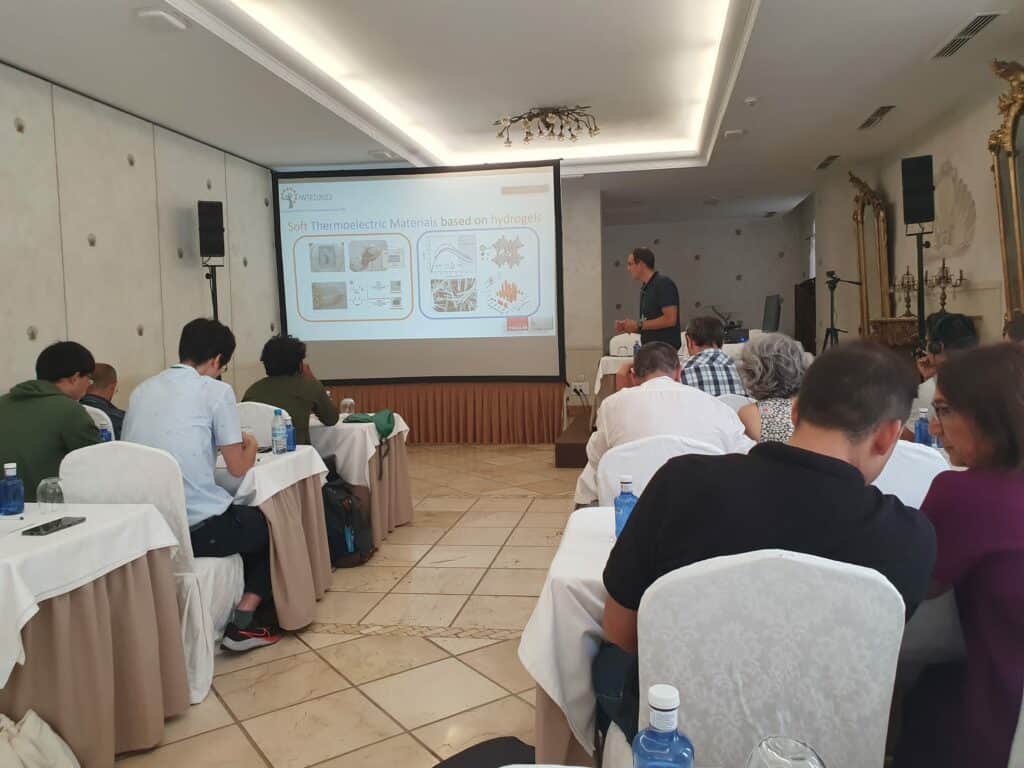 2. Insights from Notable Researchers
IWTED 2023 provided an opportunity to engage with prominent researchers in the field. I was particularly keen to connect with Leigh Aldous from King's College London, Doriano Brogioli from the University of Bremen, María Luisa Ferrer from the Material Science Institute of Madrid, Pedro Candiotto de Oliveira and Xavier Crispin from Linköping University, and Sawako Nakamae from Commissariat à l'Energie Atomique (CEA), France among the others. All these meetings open up intriguing possibilities for future collaboration.
3. Forging Partnerships
IWTED 2023 also provided a unique opportunity to establish connections with the workshop organisers, Jorge García-Cañadas and his team. Their interest in our research paves the way for potential partnerships in upcoming projects related to thermoelectric effects in liquid electrolytes. An informal online meeting is in the works to foster closer ties and discuss forthcoming projects, including joint efforts in the field of electrochemistry, where impedance spectroscopy plays a crucial role in both our research and theirs.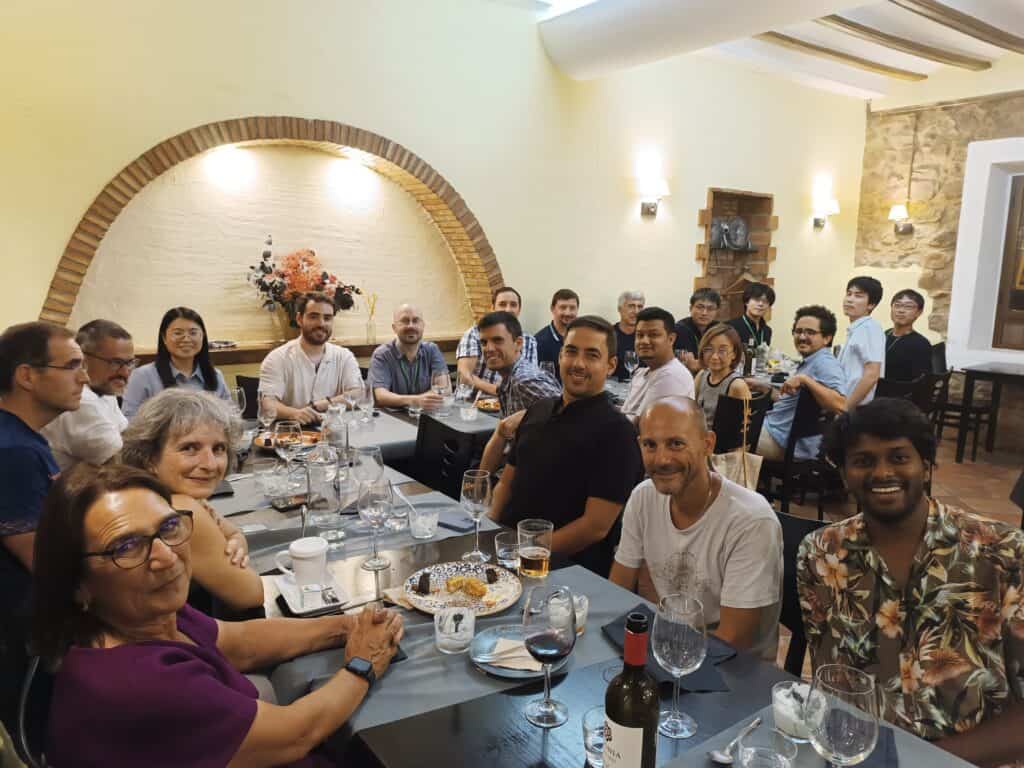 4. A Bright Future for Thermo-electrochemical Research
The workshop concluded with unanimous satisfaction among participants, underlining the importance of organising such meetings regularly. Excitingly, plans are underway to hold the next gathering in Japan in two years. The gathering will showcase the global interest and commitment to advancing the field of thermo-electrochemical devices.
In retrospect, IWTED 2023 was a resounding success for the TRANSLATE project and the broader thermo-electrochemical community. It reaffirmed our research direction, introduced us to influential researchers, and opened doors to potential collaborations and partnerships. As we look ahead, the future of thermo-electrochemical research appears promising. The collaboration between scientists within IWTED will be among the key drivers to continue innovation and progress in this dynamic field.
Find us on LinkedIn, X (formally known an Twitter and YouTube.