The Recycling of Waste Heat
Through the Application
of Nanofluidic Channels:
Advances in the Conversion of
Thermal to Electrical Energy
TRANSLATE is a €3.4 million EU-funded research project that aims to develop a new nanofluidic platform technology to effectively convert waste heat to electricity.
This technology has the potential to improve the energy efficiency of many devices and systems, and provide a radically new zero-emission power source.
Watch our video below to learn more about TRANSLATE
Tackling climate change requires a radical shift in how we produce and consume energy, away from fossil fuel burning and towards clean, renewable sources of energy. Yet every day, it's estimated that 70% of all the energy produced from sources such as power generators, factories, and homes is lost in the form of heat, which evaporates away into the atmosphere.
This wasted heat is one of the largest sources of clean and inexpensive energies available, and yet it is currently untapped.
TRANSLATE is a multidisciplinary collaboration between partners across Europe including University College Cork (Ireland), Technische Universität Darmstadt (Germany), University of Latvia (Latvia), Cidete Ingenieros Sociedad limitada (Tenerife, Spain) and UCC Academy (Ireland).
The consortium has expertise across a range of disciplines including nanofluidics, materials science, electrochemistry and energy storage.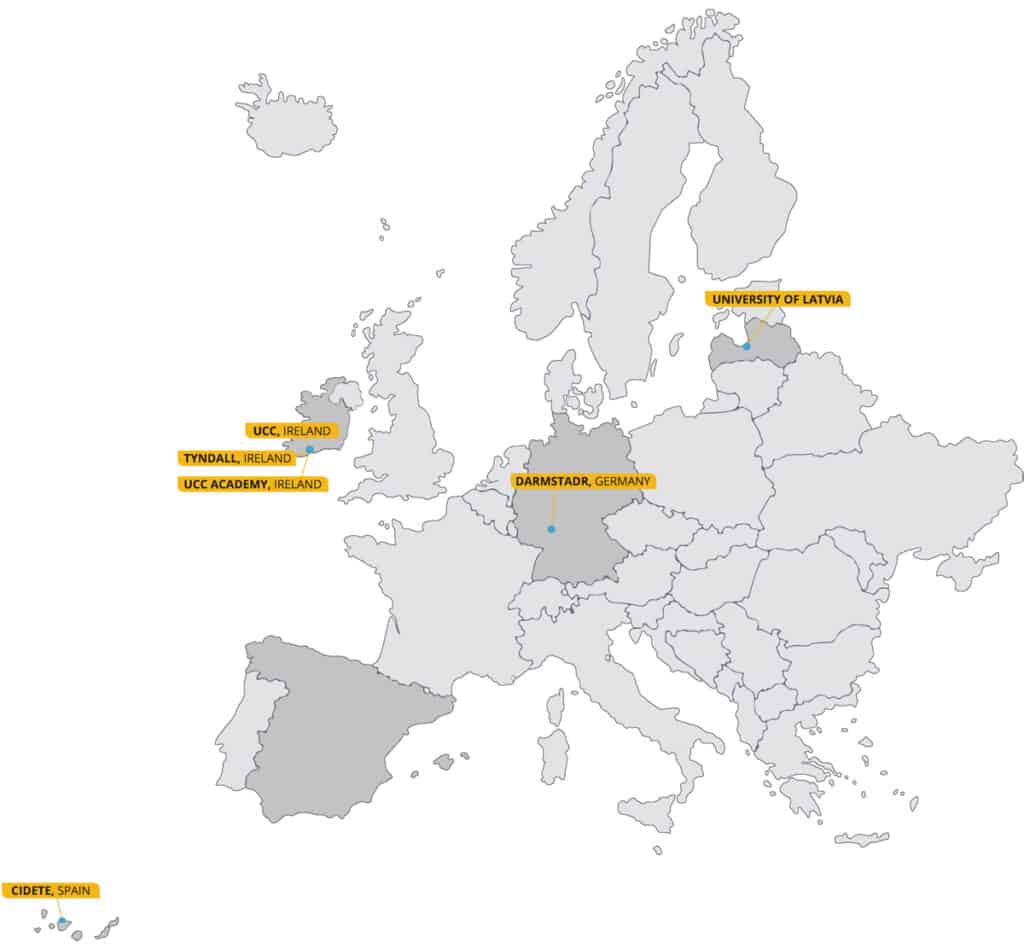 TRANSLATE recently published its first DEC report.
Read More »

A University College Cork-led research project has received €3.5m in EU funding to develop a revolutionary way of converting waste heat into electricity.
Read More »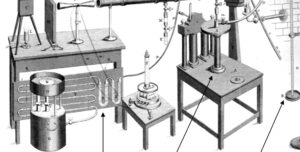 TRANSLATE consortium member, Professor Paul Hurley, tells us about the origins of our knowledge on global warming and the interesting link with the aim of the TRANSLATE project.
Read More »