The Recycling of Waste Heat
Through the Application
of Nanofluidic Channels:
Advances in the Conversion of
Thermal to Electrical Energy
TRANSLATE is a €3.4 million EU-funded research project that aims to develop a new nanofluidic platform technology to effectively convert waste heat to electricity.
This technology has the potential to improve the energy efficiency of many devices and systems, and provide a radically new zero-emission power source.
Watch our video below to learn more about TRANSLATE
Tackling climate change requires a radical shift in how we produce and consume energy, away from fossil fuel burning and towards clean, renewable sources of energy. Yet every day, it's estimated that 70% of all the energy produced from sources such as power generators, factories, and homes is lost in the form of heat, which evaporates away into the atmosphere.
This wasted heat is one of the largest sources of clean and inexpensive energies available, and yet it is currently untapped.
TRANSLATE is a multidisciplinary collaboration between partners across Europe including University College Cork (Ireland), Technische Universität Darmstadt (Germany), University of Latvia (Latvia), Cidete Ingenieros Sociedad limitada (Tenerife, Spain) and UCC Academy (Ireland).
The consortium has expertise across a range of disciplines including nanofluidics, materials science, electrochemistry and energy storage.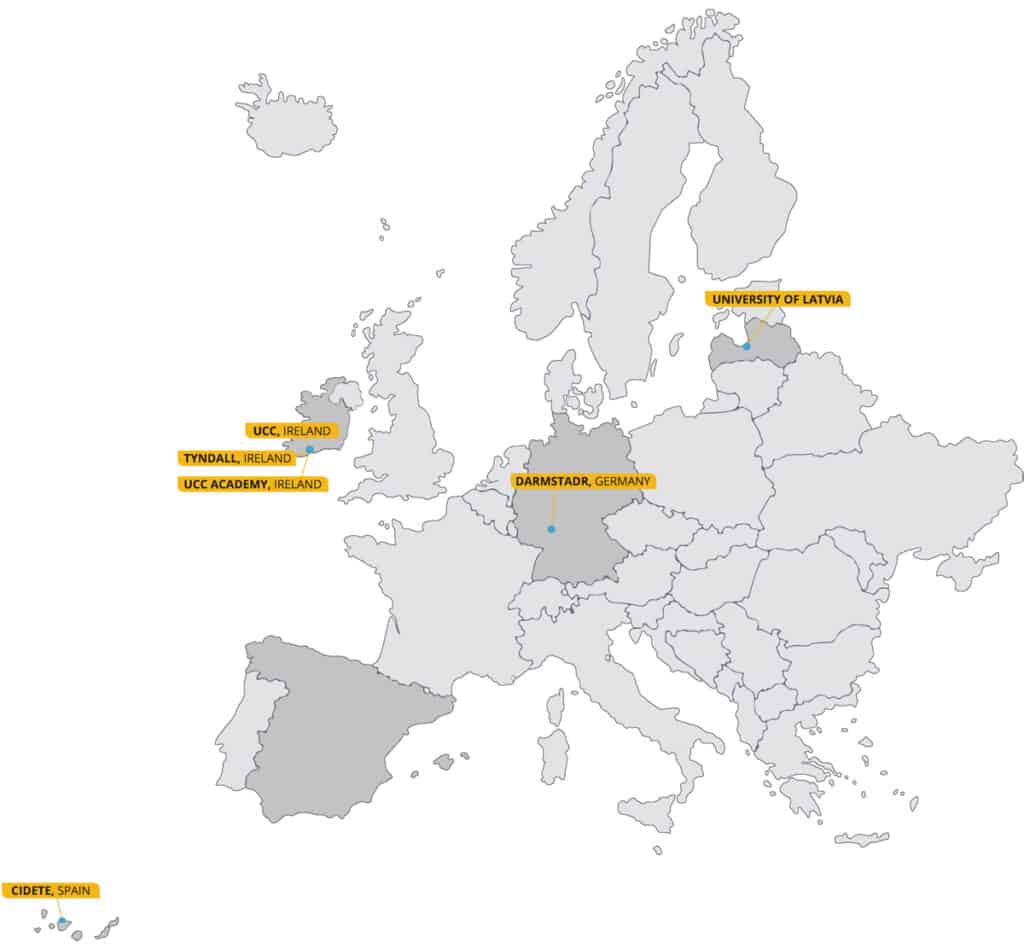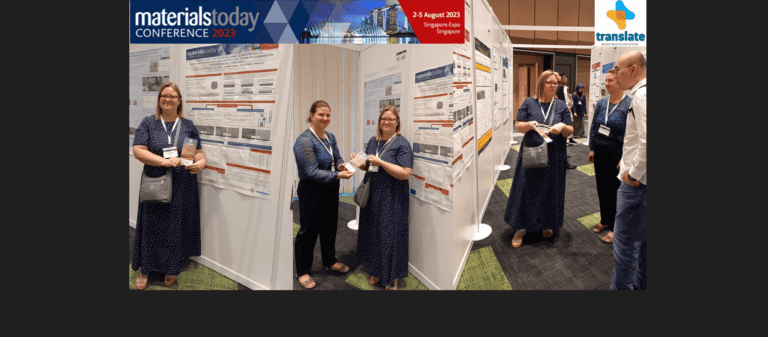 Read about TRANSLATE's involvement in the Materials Science Conference 2023 (Singapore) through a poster presentation delivered by Dr. Irina Oliseveca. The conference explored energy and sustainability, soft and biomaterials, and advanced functional and structural materials.
Read More »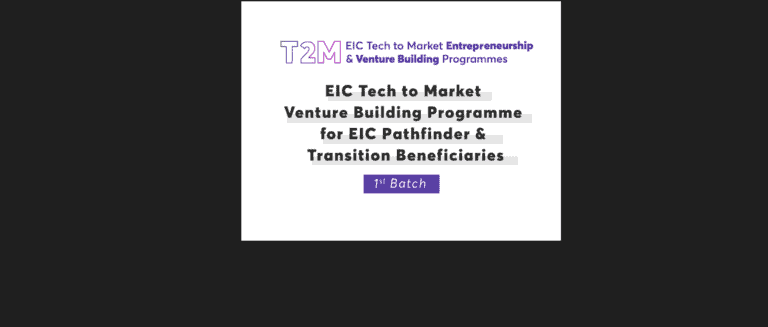 As TRANSLATE progresses to the next phase of EIC Tech to Market Programme, read about our experience of the programme in an interview with our researcher Ievgen Nedrygailov.
Read More »

TRANSLATE was featured on UCC's Green Campus podcast as part of an insightful conversation with our coordinator Justin Holmes, Professor of Nanochemistry at the School of Chemistry in UCC.  Find out how TRANSLATE can help meet energy targets for 2030 and 2050.
Read More »