The TRANSLATE project is a collaboration between multidisciplinary partners across Europe including University College of Cork (Ireland), Tyndall National Institute (Ireland), TU Darmstadt (Germany), University of Latvia, Cidete (Spain), and UCC Academy (Ireland). In this article, we introduce our SME partners at Cidete Ingenieros Sociedad Limitada, led by Germán Noriega.
Cidete Ingenieros Sociedad Limitada (Cidete) is a small Spanish company that manufactures thermoelectric cooling and power generator devices (www.cidete.com). Cidete also develops engineering projects for cooling applications in various sectors such as electro-medicine, telecommunications, aerospace and many more. Cidete started working in EU projects in 2001, as a partner in the NANOTHERMEL project coordinated by KTH Royal Institute of Technology in Stockholm. The company has over 175 publications in international and European thermoelectric journals.
The Cidete team is spread across two locations. The Barcelona facility has six staff members and includes thermoelectric laboratories for the analysis of thermoelectric materials, and a manufacturing facility.
The Tenerife facility is where administrative work for the company takes place. Furthermore, Cidete have a contractual agreement with the University of La Laguna, where testing and analysis of thermoelectric materials is undertaken in cooperation with Dr Gonzalo García from the Chemistry Department.
On the TRANSLATE project, Cidete will use their world class suite of equipment to work closely with the University of Latvia (UL) and University College Cork (UCC) with Work Packages 2 and 3. Their responsibilities include assisting in the electrical and thermal characterisation of nanofluidic platforms, preparing and characterising suitable electrode materials for intercalative energy harvesting cells, and testing prototype devices.
The Cidete team working on the project include: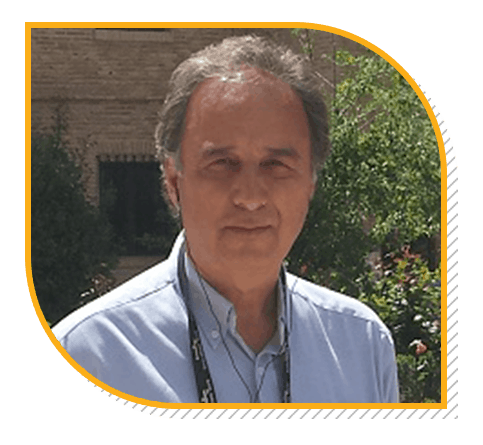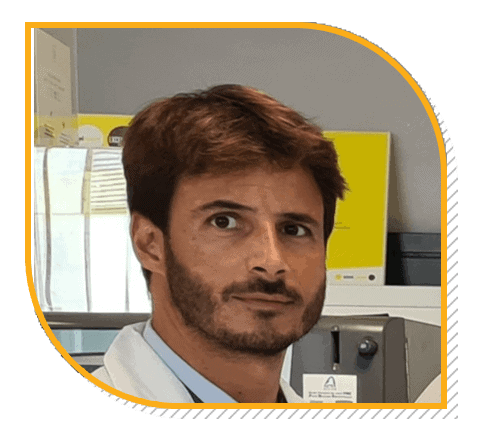 Carlos Noriega – mechanical engineer working in the production facility in Barcelona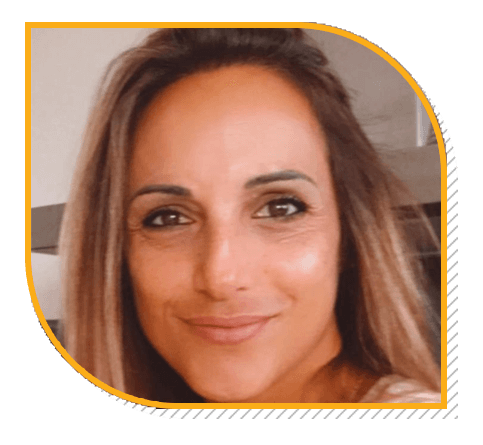 Tatiana Noriega – logistics and distribution specialist of thermoelectric materials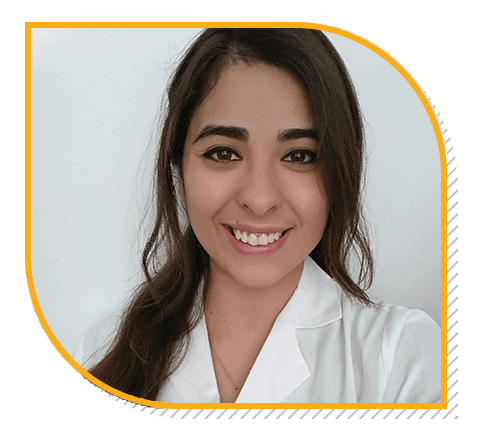 Maximina Luis – PhD student and chemical engineer