The TRANSLATE project is a collaboration between multidisciplinary partners across Europe including University College of Cork (Ireland), Tyndall National Institute (Ireland), TU Darmstadt (Germany), University of Latvia, Cidete (Spain), and UCC Academy (Ireland).
In this article, we introduce our partners from UCC Academy, who are the project's science communications partner and support with project management.
UCC Academy was established in 2014 to support University College Cork achieve its strategic goals as the university's in-house consultancy. TRANSLATE project team members Rebecca Buckley, Tamela Maciel, and John Buckley are part of the PrimeUCC (Project Research and Innovation Management Enterprise) business unit, which offers a specific service focused on enhancing the competitiveness of UCC-led Horizon 2020/EU proposals, as well as providing a bespoke, post-award project management and communication service.
Role in TRANSLATE
UCC Academy's primary role on the TRANSLATE project is as science communications partner as part of Work Package 4. They also support the Project Coordinator, Professor Justin Holmes, with project management as part of Work Package 5.
As science communications partner, UCC Academy are responsible for telling an engaging story of the TRANSLATE project and ensuring members of the scientific community, public, and industry are kept up to date on project progress. This includes activities like designing and maintaining the project website; creating and managing the project's Twitter and LinkedIn channels; creating the project newsletter; and organising public engagement events.
Two key deliverables led by UCC Academy are the creation of the project's Dissemination Exploitation and Communication (DEC) plan, and Data Management Plan (DMP) which outlines how the project will adhere to the EU's Open Science Publishing and FAIR data approach.
UCC Academy also lead the engagement with similar EU-funded projects to identify where there are synergies or shared learnings.
In terms of project management, UCC Academy are responsible for the development and implementation of general methodology and tools for the project, including web-based project management tools and the handbook of project governance and operation; and the establishment and maintenance of the project risk register.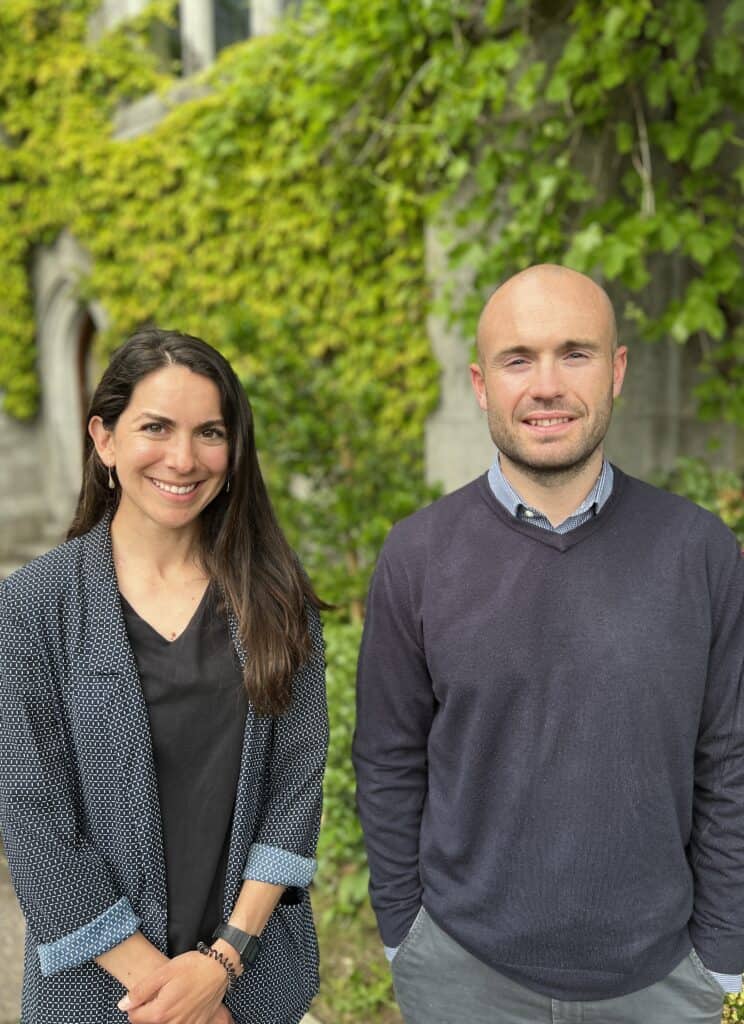 UCCAC team members on the project include: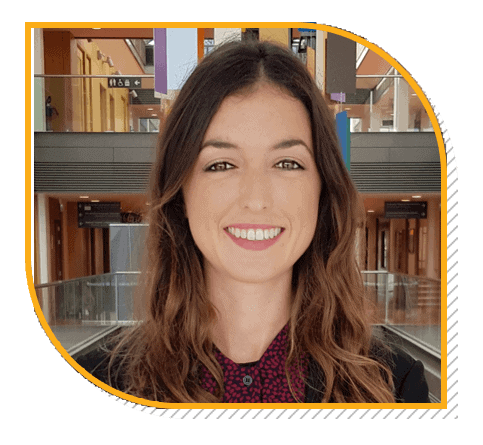 Rebecca Buckley – EU Project Manager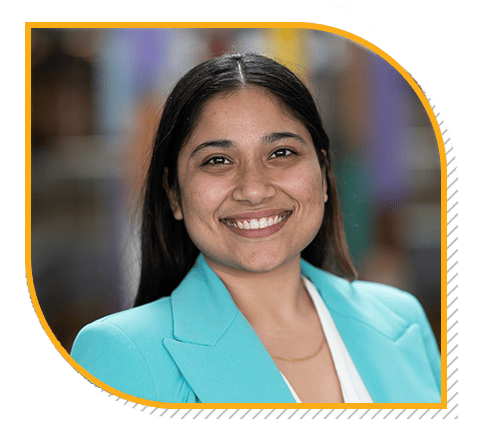 Abhisweta Bhattacharjee – Project Officer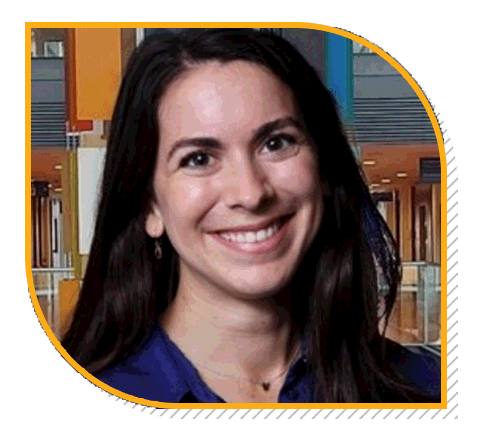 Dr. Tamela Maciel – EU Project Manager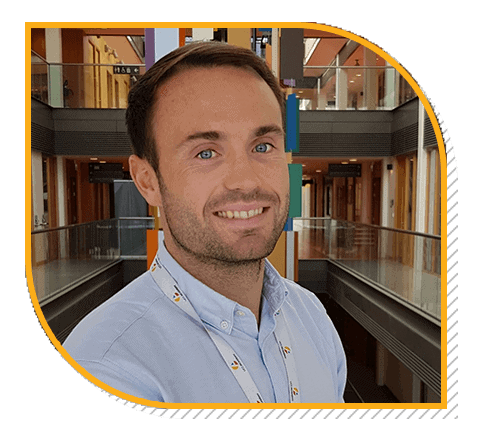 John Buckley – EU Project Manager
Other EU H2020 projects which UCC Academy have been involved with include: